Vorig jaar gingen wij niet op vakantie door de aankoop van ons huis en ook dit jaar hebben wij besloten om niet te gaan. Wij vinden de situatie rondom het coronavirus toch wat onzeker en daarom hebben we besloten om deze zomervakantie een aantal dagjes weg te gaan. Denk aan een dag op de huifkar, een uitje naar een pretpark of een leuke picknick op het strand. Ook dit kan natuurlijk hartstikke leuk zijn, toch ben ik al wel stiekem aan het fantaseren voor volgend jaar. Hopelijk is dan alles weer een beetje 'back to normal' en kunnen we weer met z'n allen zorgeloos op vakantie. Fantaseren is altijd leuk en daarom deel ik met jullie onze potentiële vakantieplannen voor volgend jaar en wie weet breng ik jou ook op een idee…
Naar de Leistert in Limburg
Vakantie in eigen land is iets waar ik met de komst van onze kinderen heel anders tegen aankijk. Voorheen wilde ik het liefst zo ver mogelijk weg, nu vind ik in Nederland vakantie vieren ook helemaal prima. Het is namelijk wat minder ver rijden, het weer in Nederland is tegenwoordig prima en de kinderen vermaken zich sowieso. Ik zou bijvoorbeeld wel naar de Leistert in het prachtige Limburg willen gaan. Dit is een recreatiepark waar je kunt verblijven in een luxe bungalow maar ook kun je een plekje op de camping reserveren. Voor ieder wat wils! Het park is ontzettend kindvriendelijk en er zijn onwijs veel faciliteiten waardoor je je geen moment hoeft te vervelen.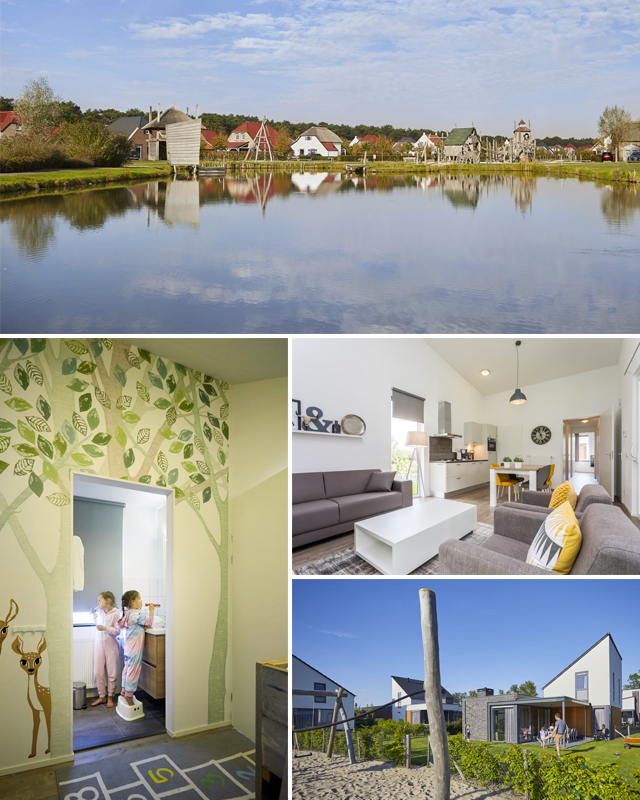 In een luxe bungalow
Je kunt bijvoorbeeld verblijven op het 'Buitenhof de Leistert'. Hier vind je prachtige comfortabele en luxe bungalows in authentieke Limburgse boerderijstijl. De grootte van de huizen zijn verschillend, zo heb je accommodaties voor 4 tot wel 18 personen. De huizen zijn allemaal verschillend qua luxe, zo zijn sommige uitgevoerd met vloerverwarming, een was-droog combinatie (hoe handig met kinderen?!), ingebouwde sauna en een bubbelbad.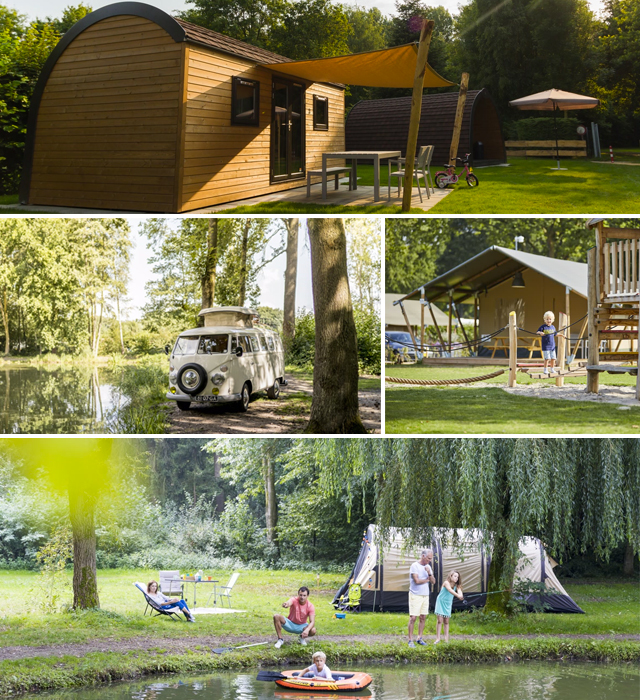 Op de camping
Ook kun je verblijven op camping de Leistert. Deze camping in Limburg behoort zelfs tot de mooiste campings van Nederland én Europa en heeft enorm veel faciliteiten. Je vindt er plekjes voor een eigen tent of caravan maar ook kun je een verblijf boeken in een Safaritent of bijvoorbeeld een Cabin, wat mij persoonlijk heel erg leuk lijkt. Hierdoor heb je toch een kampeergevoel maar met nét wat meer luxe en dat is met kleine kinderen toch ook wel fijn.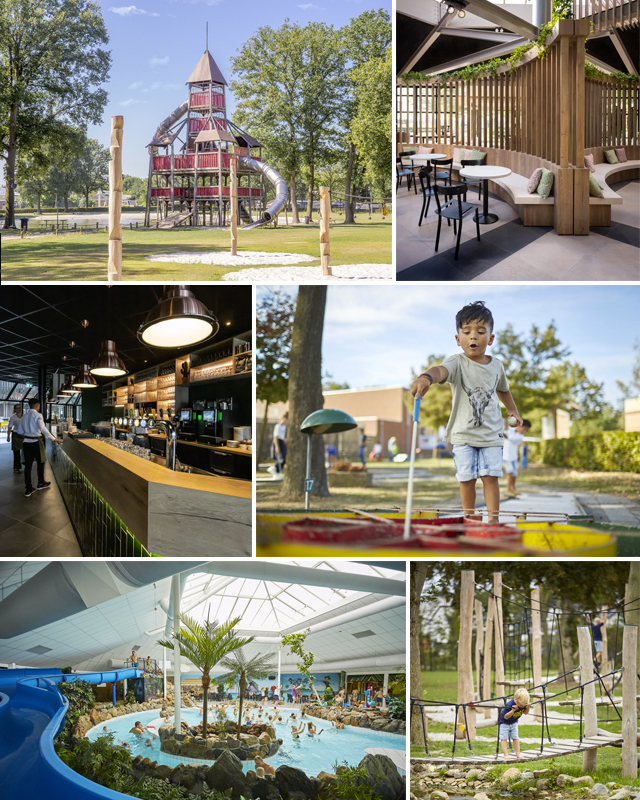 De faciliteiten op het park
Naast de mooie accommodaties die bij de Leistert te vinden zijn, heb je ook ontzettend veel faciliteiten zodat je iedere dag wat leuks kunt doen met je kinderen. Zo vind je er bijvoorbeeld verschillende speeltuinen, kunnen kinderen zich bij slecht weer vermaken in een indoor speeljungle, kun je losgaan op een fietscrossbaan en kun je iemand uitdagen voor een potje midgetgolf. Uiteraard is er bij de Leistert ook genoeg te doen voor de echte waterrat, zo is er op het park een Subtropisch zwembad en bij mooi weer kun je gebruik maken van het buitenzwembad. Daarnaast is er ook nog een waterspeeltuin en een waterspeelzone, genoeg te doen dus!
Op het park vind je ook verschillende restaurants, bijvoorbeeld 'La Selva Food & Drinks' waar je een verrassende menukaart aantreft met een Mediterraans tintje. Ook kun je eten bij 'Restaurant Grillo', hier kun je gezellig met z'n allen grillen aan tafel. En wil je een keer lekker in je eigen verblijf een hapje eten? Er zijn ook verschillende restaurants waar je eten kunt afhalen.
Naar De Leistert op vakantie gaan lijkt mij ontzettend leuk. Naast dat het park er heel mooi uitziet en er genoeg te doen is, eigenlijk hoef je helemaal niet van het park af, is Limburg ook nog eens een prachtige provincie waar ook nog genoeg dingen te doen zijn. Ik ben eigenlijk wel benieuwd of jij dit jaar nog wel op vakantie gaat of al bent geweest? En zo niet, ben jij ook al over volgend jaar aan het fantaseren?