Wanneer het gaat om technologieën, dan gaat het al snel om de invloed die de ontwikkelingen hebben op bepaalde markten en branches. Vreemd is dat niet. De nieuwe mogelijkheden nemen zo hard toe, dat complete productielijnen aangepast worden en de klantervaring wereldwijd ineens centraal is komen te staan én tegelijkertijd meetbaar is.
Maar een branche die vaak vergeten wordt, is de mode. Ook hier heeft technologie een grote rol gespeeld en niet alleen op het gebied van de gadgets die tegenwoordig zonder blikken of blozen in de lijst met modeaccessoires opgenomen worden.
Draagbare technologische snufjes
Draagbare gadgets spelen uiteraard wel een grote rol. De smartwatch bijvoorbeeld, maar ook speciaal ontwikkelde oordopjes en wat mij betreft rekenen we de mobiele telefoons van vandaag ook gewoon tot de draagbare gadgets, aangezien iedereen altijd de telefoon bij zich heeft.
Ontwikkelaars zitten hier duidelijk op twee sporen. Het moet handig zijn om te gebruiken, want we willen wel dat het een functie heeft. Tegelijkertijd moet het er stijlvol uitzien. In een wereld waarin we ons steeds meer aantrekken van wat andere mensen van ons vinden, willen we immers echt geen modeflaters slaan wanneer we naar een beurs gaan of het Holland Casino bezoeken.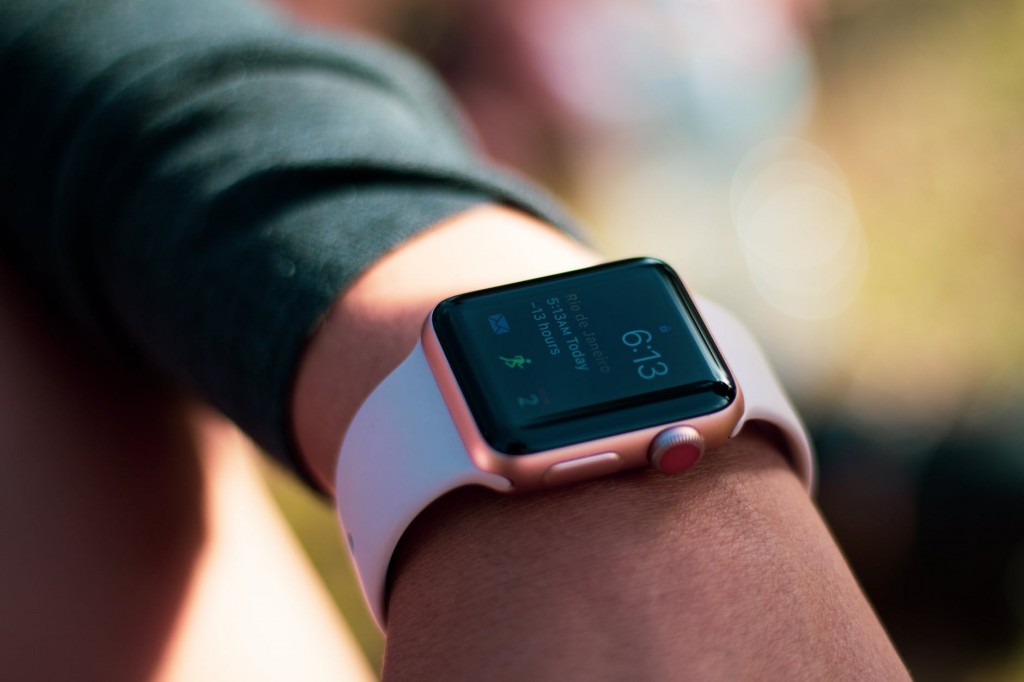 We kopen op een compleet andere manier
Kijk eens terug op de laatste drie maanden. Hoeveel modeaankopen heb je in een fysieke winkel gedaan en hoeveel online? En hoeveel van de aankopen heb je gedaan naar aanleiding van iets dat je online gezien hebt, zoals een reclame, een inspiratiebron of een influencer?
De kans is extreem groot dat je heel goed inziet wat er bedoeld wordt. Vroeger (lees, een jaar of vijf geleden) gingen we naar de grote stad en keken we in de etalages om een idee te krijgen van wat we wilden kopen. De etalageruiten zijn vervangen door het beeldscherm van je computer of mobiele telefoon.
Sterker nog, er zijn complete applicaties die je helpen bij het vinden van de juiste stijl, de juiste kledingstukken of de winkel waar je dit allemaal tegen de laagste prijzen kunt kopen.
Maar we zijn ook bewuster!
Het is niet zo dat we altijd voor de goedkoopste optie gaan. De technologie heeft er namelijk ook voor gezorgd dat we bewuster en kritischer zijn. Er zijn speciale labels ontwikkeld waaraan je direct kunt zien of een bepaald kledingstuk gemaakt is op een duurzame manier of niet. En dat speelt een steeds grotere rol, want we willen er goed uitzien, maar niet ten koste van alles.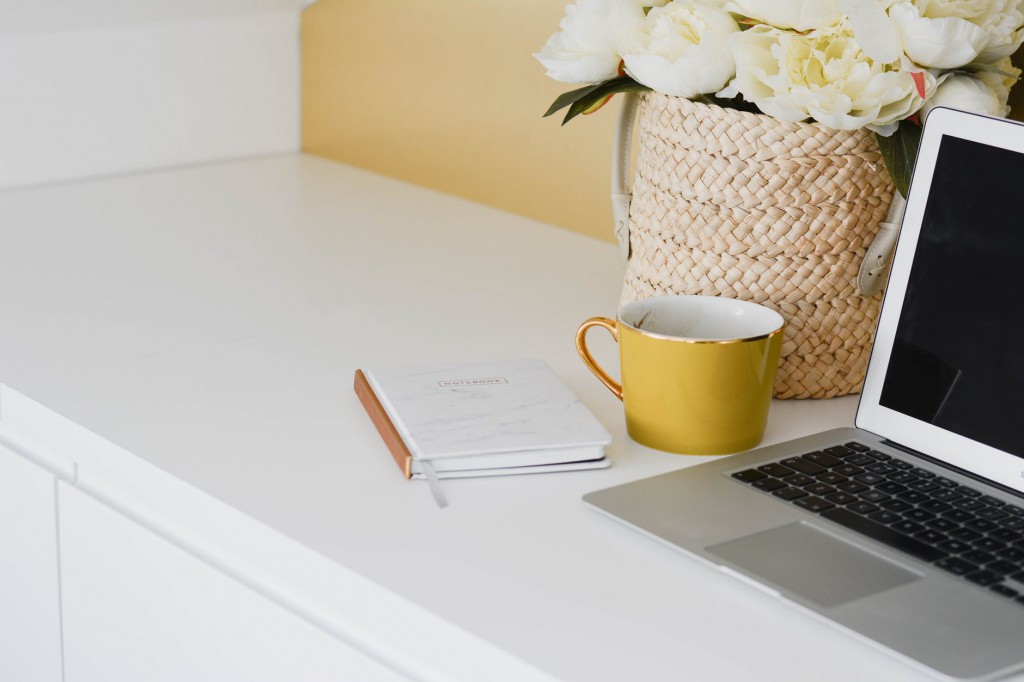 En 3d-printen?
3d-printen is een enorme rage geworden, maar in hoeverre dit al voeten aan de grond gekregen heeft binnen de mode-industrie, dat is nog maar net de vraag. De beweging naar een bewustere aankoop met meer informatie en het inzetten van meer technologie om de aankoop te doen, houdt namelijk ook in dat er een keerzijde is. Die keerzijde vertaalt zich in de mode dat we graag kiezen voor iets authentieks. Voor de ene persoon is dat het kopen van een kledingstuk met een eigen verhaal. Voor de ander is het de aanschaf van een kledingstuk van een betrouwbaar merk waarvan bekend is dat het op een eerlijke manier gemaakt is en handmatig verzonden wordt.
3d-printen is in ieder geval al wel populair onder de designers, die op deze manier veel sneller in kunnen schatten of een bepaald ontwerp wel of geen succes wordt. En bijkans wordt deze ontwikkeling nog vele malen groter wanneer de printers in prijs dalen, zodat we wellicht over een jaar zelf op de redactie onze eigen kleding aan het printen zijn. Met de ontwikkelingen op het gebied van technologie tegenwoordig weet je het immers nooit.
Gevolgen binnen heel het proces
Technologische ontwikkelingen hebben dit jaar veel veranderingen met zich meegebracht. Niet alleen op de plekken waar de kleding ontworpen of gemaakt wordt, maar ook aan de kant van de modebewuste klant zelf. We zijn kritischer geworden, maar willen wel de nieuwste gadgets dragen zodat we altijd bij de tijd zijn. Maar we willen vooral gemak en gebruikmaken van die handige applicaties om zo kleding te vinden zonder enige moeite – en bij voorkeur ook nog eens zo snel mogelijk. Want ook dát heeft de technologie mogelijk gemaakt.