Niet alleen je matras is belangrijk voor een goede nachtrust, ook de keuze voor je hoofdkussen kan ervoor zorgen dat je goed slaapt of juist niet. Zo biedt een goed hoofdkussen de juiste ondersteuning, krijg je het er niet te warm van en kun je hem langere tijd gebruiken. In dit artikel nog meer tips voor een goed hoofdkussen, zodat je snel in slaap valt en weer fris wakker wordt!
Materiaal van het hoofdkussen
Wat betreft de vulling van het hoofdkussen, heb je de keuze uit verschillende materialen. Een traagschuim hoofdkussen zorgt ervoor dat de druk op je hoofd en nek zo wordt verdeeld, dat je heel ontspannend slaapt. Dit kussen is stevig, zodat deze een goede ondersteuning biedt voor je hoofd en nek. Een hoofdkussen dons is heel zacht en licht. Een donzen hoofdkussen zorgt voor optimale ventilatie en is geschikt voor iedere slaaphouding. Een ander zacht kussen is die van synthetisch materiaal. Deze is ook heel flexibel en goed vervormbaar. Daarnaast bestaan er kussens van wol. Deze hebben een heel lange levensduur en voelen daarnaast stevig aan. Een wollen kussen ondersteunt goed en is tegelijkertijd zacht. Wol neemt vocht goed op, waardoor het kussen altijd fris aanvoelt. Tot slot kun je kiezen voor een kussen van kapok. Kapok is vormvast materiaal, waardoor een kapok kussen steviger is dan een kussen van bijvoorbeeld dons. Daarnaast is het een luchtig materiaal en dus perfect voor mensen die 's nachts veel transpireren.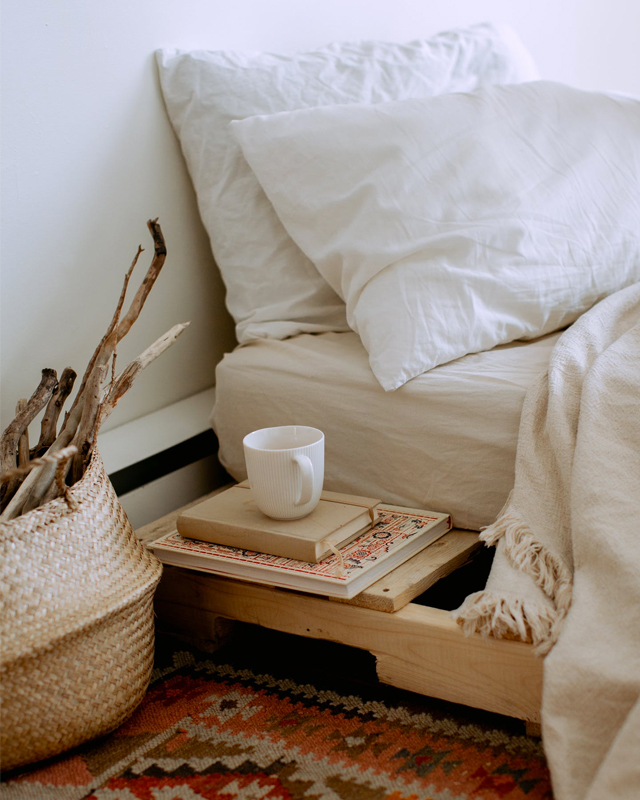 Tips voor het kiezen van het juiste hoofdkussen
Naast het materiaal, zijn er nog meer factoren van belang bij het kiezen van het juiste hoofdkussen. Zo ondersteunt een goed hoofdkussen je nek, zodat je nekspieren kunnen ontspannen. Dat betekent dat je een hoofdkussen moet kiezen die past bij je slaaphouding. Wanneer dat kan, is het slim om het hoofdkussen uit te proberen. Net als bij een matras, kun je zo aanvoelen of het hoofdkussen voor jou geschikt is. Zorg ervoor dat de stevigheid van je hoofdkussen is afgestemd op de stevigheid van je matras. Het is dus essentieel om eerst een matras te kiezen en daarna pas je hoofdkussen.