De laatste jaren zijn we een beetje uit het oog verloren dat de lucht in onze huizen ook gezond moet zijn. Alle aandacht ging vooral naar betere isolatie, energiebesparing en meer van dat soort zaken. Hierdoor zijn de huizen wel beter geïsoleerd, maar eigenlijk komt dat onze lucht helemaal niet ten goede. Waar vroeger door de kieren nog automatisch voor luchtstroom werd gezorgd en aan luchtzuivering in ieder geval nog iets gebeurde, hangt nu alles af van het bewust ventileren van de ruimte.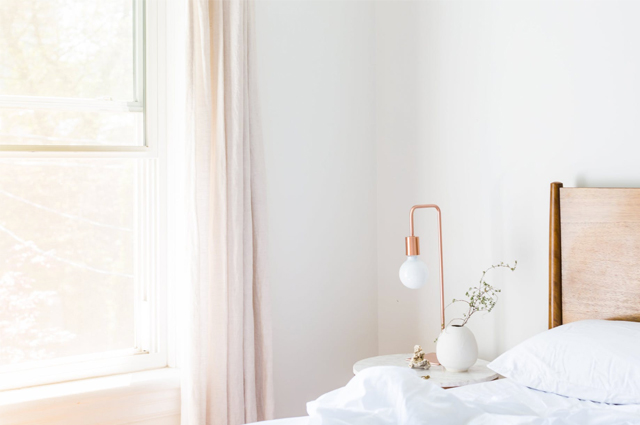 Waarom een schone lucht belangrijk is
Een schone lucht is belangrijk voor de gezondheid. Klachten als hoofdpijn maar ook luchtwegproblemen, allergieën, irritatie aan ogen en neus en astma kunnen door een ongezonde lucht optreden. Buiten doen we er van alles aan om de lucht gezonder te krijgen door te kijken naar de uitstoot van auto's en het verminderen van vuren, maar binnenshuis blijkt de lucht vaak nog veel ongezonder te zijn! Het eten koken, kaarsen branden of simpelweg roken: het blijft in je huis hangen en is echt schadelijk voor je!
De klachten op een rijtje
Om even in het kort samen te vatten waarom een zuivere lucht beter voor je is, een greep uit alle mogelijke klachten:
Astma
Benauwdheid
Concentratiestoornis
Allergie
Neus- en oogirritatie
Hoofdpijn
Grieperig gevoel
Te droge lucht, wat ook slecht is voor de planten
Maar ook geur en stankoverlast
Sneller verspreiden van virussen doordat het blijft hangen
Meten van de luchtkwaliteit
De luchtkwaliteit meten door Strooming kan jouw inzicht geven in hoe schoon de lucht in jouw huis is. Wist je bijvoorbeeld dat uitgeademde lucht CO2 bevat? De meting van CO2 kan wel een goede indicator zijn hoe het gesteld is met het binnenklimaat. Maar natuurlijk kan het specifieker en dus beter. Uiteraard kan je zelf apparatuur aanschaffen, maar zo uitgebreid en precies als wat een professional doet is eigenlijk niet haalbaar.
Wat kan je doen voor een schonere lucht?
Natuurlijk is het sowieso belangrijk om bepaalde dingen wel of juist niet te doen, ongeacht of je al wel of niet getest hebt. Maar wat dan?
Ventileer iedere dag goed alle vertrekken, simpelweg door de ramen tegen elkaar open te zetten
Voorkom alles waar rook vanaf komt: roken (maar dat spreekt voor zich), koken (stap over op elektrisch koken), kaarsjes branden (er zijn prima alternatieven!), open vuur als een open haard (ga voor een elektrische variant)
Schaf een luchtreiniger aan
Laat de ventilatieroosters zoveel mogelijk open staan
Maak de afzuigkap regelmatig schoon, zodat het goed zijn werk kan doen
Bij een te droge lucht kunnen waterbakjes aan de radiator helpen
Het mag duidelijk zijn dat lucht wat van buiten naar binnen komt ook minder gezond kan zijn. Woon je dan ook op een plek waar de buitenlucht niet geweldig is, dan kan een luchtreiniger een betere uitkomst zijn…