Wanneer je naar buiten kijkt lijkt het op dit moment meer herfst te zijn dan winter. En als je de voorspellingen mag geloven van de meteorologen krijgen we een milde winter en verwachten ze zelfs geen sneeuw. Best wel jammer, ik vind een echte winter met ijs en sneeuw namelijk best leuk. In ieder geval beter dan het druilerige weer wat we op dit moment hebben. Toch zal het af en toe wel wat kouder worden en in de nachten zal het af en toe ook wel vriezen. Het wordt dus wel tijd om je tuin winterklaar te maken, mocht je dit nog niet hebben gedaan. Hieronder lees je een aantal tips hoe je dit het beste kunt doen…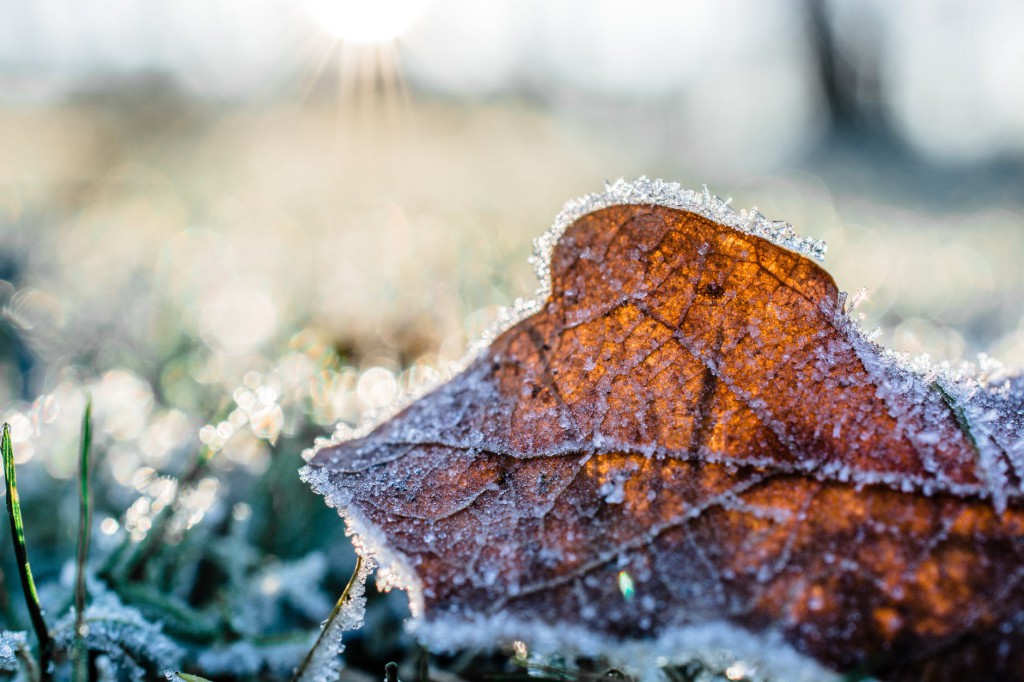 Bescherm planten tegen de kou
Sommige planten en boompjes kunnen niet zo goed tegen de kou, bijvoorbeeld Mediterrane en exotische planten. Zo hebben wij bijvoorbeeld een olijfboompje die zeker beschermd mag worden tegen de kou. Dit kun je bijvoorbeeld doen door planten die gevoelig zijn voor de kou binnen te zetten in je schuur of op en beschutte plek neer te zetten. Ook kun je tijdens vorst een zak over de planten of boompjes trekken om ze extra te beschermen. Er zijn ook mensen die isolatiemateriaal zoals noppenfolie of een juten zak om de potten doen om de kluit van de plant en de pot te beschermen.
Maak je tuinmeubelen winterklaar
Wanneer je lang wilt genieten van je tuinmeubelen, zoals bijvoorbeeld een loungeset of een tafel, dan kun je deze het beste in het najaar naar binnen verplaatsen. Maar ik kan mij ook voorstellen dat niet iedereen daar de ruimte voor heeft. Dan is het een goede tip om bijvoorbeeld een hoes aan te schaffen die je eroverheen kan trekken. Je hebt veel verschillende hoezen in allerlei maten voor loungesets en het is ook belangrijk om de juiste maat hiervoor te kiezen voor een optimale bescherming. Vergeet ook niet de hoes vast te zetten zodat de hoes niet met de eerste de beste windvlaag wegwaait.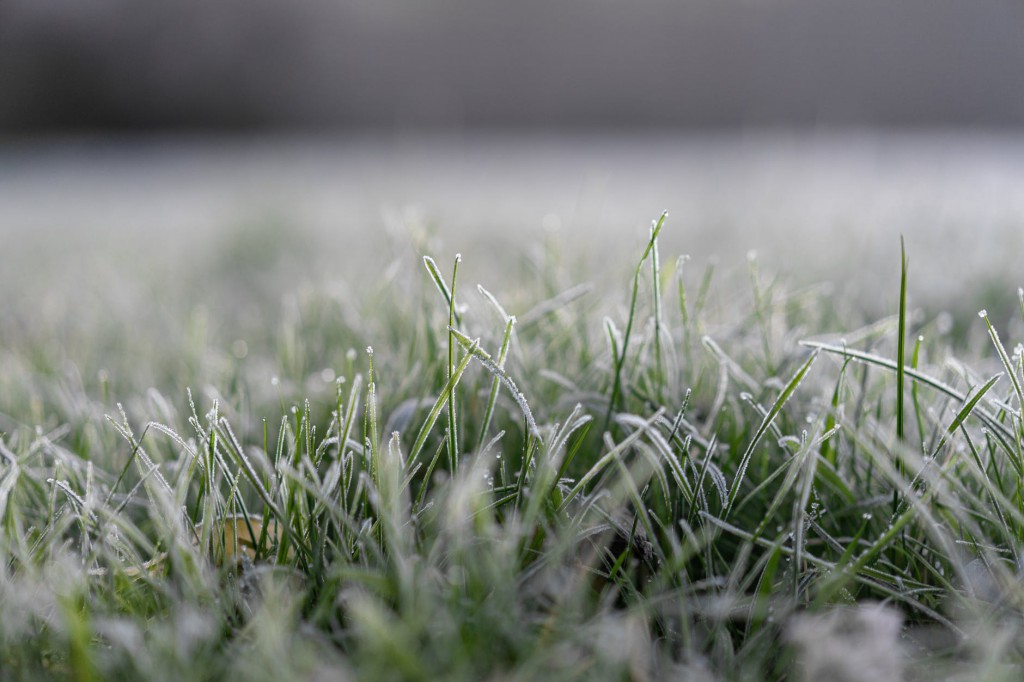 Tap en sluit de buitenkraan
Als het echt flink gaat vriezen dan is het heel verstandig om je buitenkraan eerst te tappen en daarna af te sluiten. Water zet namelijk uit wanneer het bevriest en hierdoor kan je leiding knappen en dat wil je niet. Waarschijnlijk gebruik je in de winter toch niet de buitenkraan en kan die dus net zo goed worden afgesloten.
Maak vogelhuisjes schoon
Vogelhuisjes worden niet alleen door vogels gebruikt om in te broeden, ook vinden ze het prettig om tijdens echte kou hierin te schuilen. Maar dit doen vogels liever niet in een vies vogelhuisje waar bijvoorbeeld een nestje in heeft gezeten. Maak daarom je vogelhuisje(s) schoon zodat je een lekker warm plekje creëert voor de vogels.
Ik ben heel benieuwd of jij je tuin ook winterklaar hebt gemaakt en of je nog handige tips hebt?