Het najaar is begonnen en een heel nieuw modeseizoen heeft zich aangediend. Ik heb inmiddels al wat nieuwe items in de kast hangen maar op zich kan ik ook nog wel wat nieuwe accessoires gebruiken. Een outfit wordt natuurlijk nog wel nét iets leuker wanneer je dit combineert met mooie accessoires, het maakt het gewoon wat meer af. Ik ging op zoek naar leuke accessoires en zo kwam ik er ook achter wat voor items dit najaar helemaal hip zijn. Hieronder heb ik een verzameling gemaakt met de meest opvallende trends en ik ben heel benieuwd wat jullie van deze accessoires vinden…
Cowboy boots for the win!
Een hele grote trend zijn de cowboy boots, ik zag ze werkelijk overal voorbij komen. Cowboy boots heb je in heel veel verschillende kleuren en materialen en zijn super leuk te combineren bij een jeans maar ook zeker bij een rokje of jurkje. Ik vind de cowboy boot wel heel erg tof en ik zie het mijzelf wel aantrekken.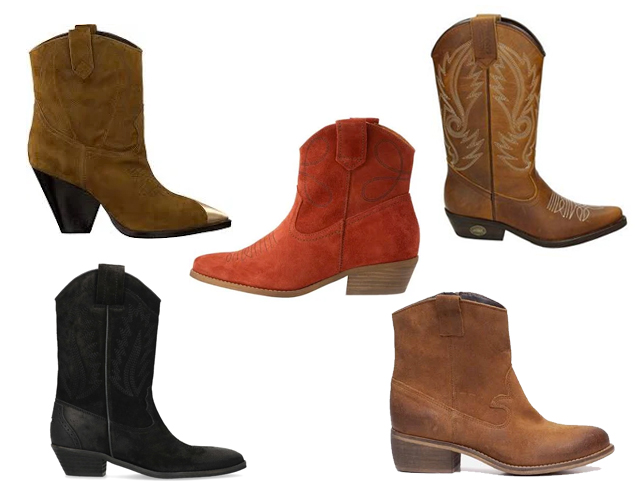 Kettinkjes, kettinkjes en nog eens kettinkjes…
De kettingen zijn nog niet uit het straatbeeld weg te denken en het liefst dan ook meerdere tegelijk om je hals. Het layeren van kettinkjes is nog steeds heel hip en ik zag de mooiste exemplaren voorbij komen. Ik hou heel erg van minimalistische gouden kettinkjes en gelukkig zijn ook deze nog steeds volop te krijgen, bijvoorbeeld bij Mostert Juweliers. Bij deze online shop heb je een heel uitgebreid assortiment met mooie gouden sieraden voor fijne prijzen. Klik op de afbeelding hieronder om het gehele aanbod gouden kettingen te zien bij Mostert Juweliers.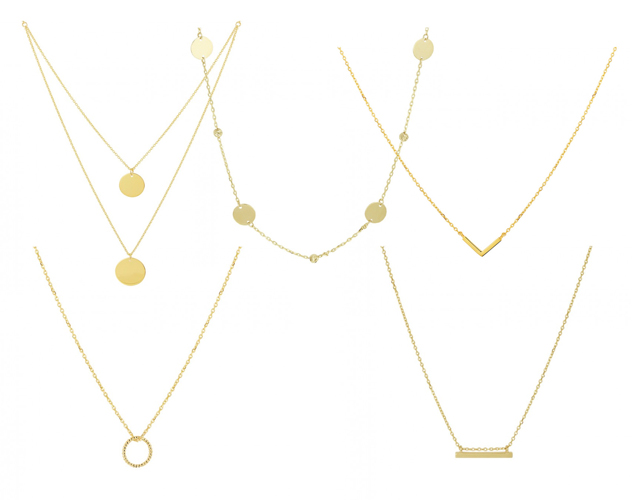 Maak een statement met je oorbellen
Kleine minimalistische oorbellen zijn ook nog steeds heel hip en je ziet ook nog steeds veel meiden met een 'earparty' in de oren, super mooi! Maar ook grote oorbellen hebben hun comeback gemaakt. Je ziet ontzettend veel statement oorbellen en ik vind dit persoonlijk eveneens wel heel erg leuk. Ook met de feestdagen in het vooruitzicht kun je met mooie grote oorbellen je outfit een stukje feestelijker maken.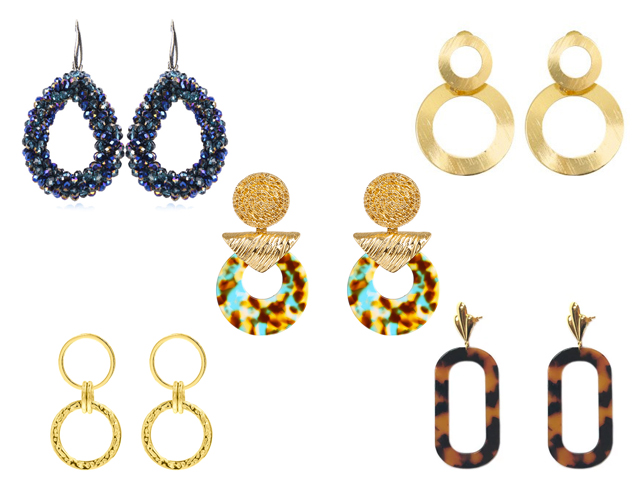 Versier je haar met opvallende spelden
Ook een redelijk nieuwe trend zijn de grote haarspelden. Ik ken deze speldjes vooral nog van vroeger maar ze zijn nu weer helemaal hip en het liefst zo groot mogelijk. Persoonlijk vind ik mijzelf er net iets te oud voor, maar het is zeker een leuke trend. Met deze spelden kun je je haar leuk opvrolijken en het is ook nog eens functioneel.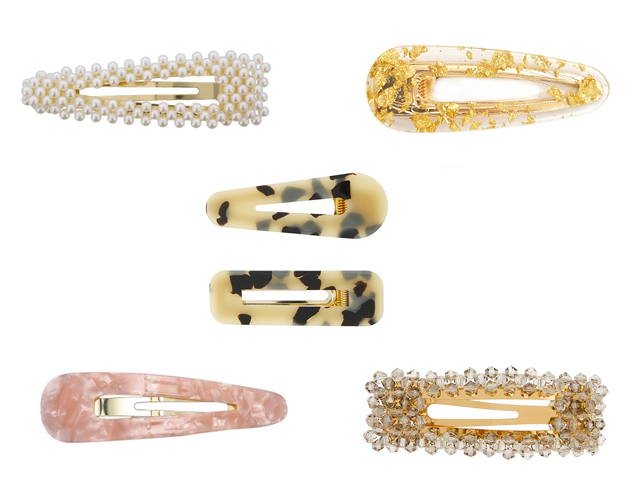 Een western tintje aan je riem
Ten slotte nog een laatste trend die mij ook opviel en dat zijn de riemen met een western tintje. Het past natuurlijk ook heel goed bij de cowboy boots trend maar persoonlijk zou ik het misschien niet heel snel op die manier combineren. Wat ik wel heel leuk vind is de western riem combineren met een leuk jurkje voor een beetje boho achtige look en zo kun je ook direct wat meer taille creëren.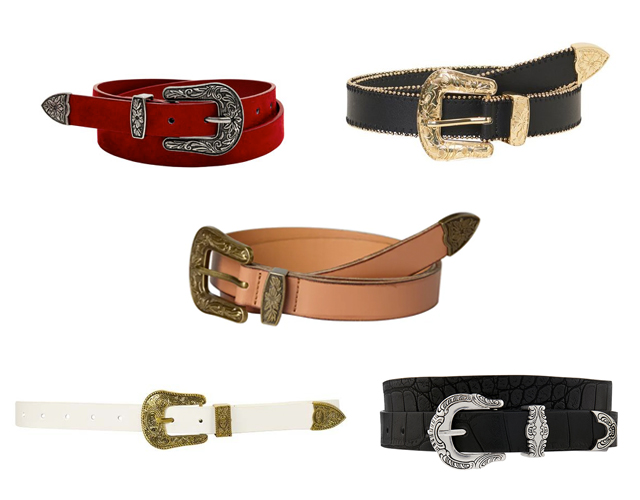 Welke van de bovenstaande accessoires trends voor het najaar vind jij leuk en heb jij al iets van deze trendy accessoires in huis?