Er is een nieuwe trend gaande wat betreft ondergoed, namelijk onderkleding gemaakt van bamboe. Vergeet katoen of een synthetische materiaal, bamboe it is! Ook niet heel gek gezien bamboe ontzettend veel goede eigenschappen heeft en ook nog eens vriendelijk is voor het milieu. In dit artikel lees je de belangrijkste voordelen van bamboe en waarom het dus een heel geschikt materiaal is voor o.a. ondergoed…
Bamboe is lekker zacht
Bamboe heeft als eigenschap dat het heel lekker zacht is. Zacht ondergoed draagt nu eenmaal comfortabel en zit een stuk prettiger dan een stugge stof. Bij Bamboobasics.com vind je trouwens allerlei soorten ondergoed gemaakt van bamboe, van ondergoed tot aan t-shirts. Wat mij trouwens ook de laatste tijd opvalt is dat babykleding steeds vaker gemaakt wordt van bamboe, wat gezien de zachtheid erg logisch is.
Heel geschikt voor een gevoelige huid
Wanneer je last hebt van een gevoelige huid of met allergieën te maken hebt, dan is ondergoed gemaakt van bamboe perfect voor jou. Bamboe is namelijk hypo allergeen en heeft een antibacteriële werking en dat zorgt ervoor dat bacteriën worden uitgeroeid. Een goede reden dus waarom bamboe erg geschikt is voor diegene met een gevoelige huid en ook voor mensen met bijvoorbeeld eczeem.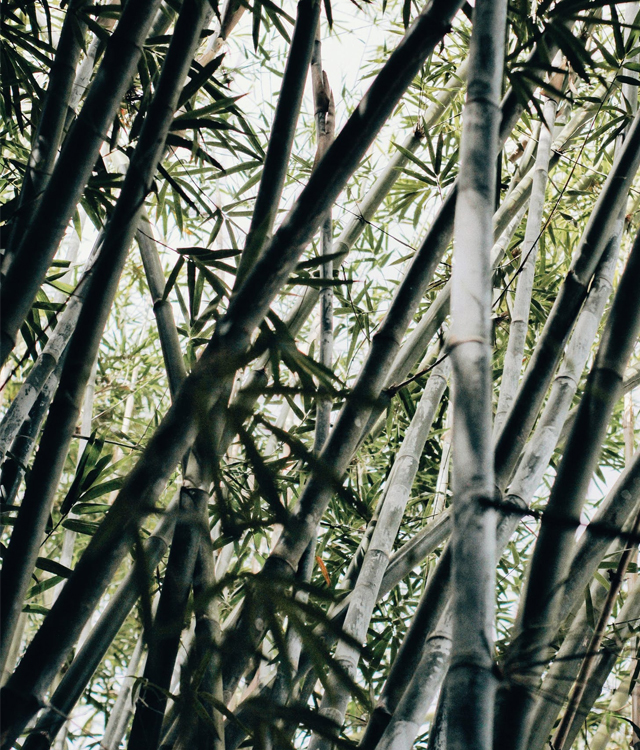 Beter voor het milieu
Dat bamboe goed is voor het milieu is ook zeker voor veel mensen een reden om ondergoed te kopen van bamboe. Het voordeel van bamboe is namelijk dat het heel snel groeit (bamboe groeit ongeveer 1 meter per dag!), het heeft weinig water nodig en er worden ook geen bestrijdingsmiddelen gebruikt. En wanneer bamboe wordt gekapt, zal de bamboe weer snel nieuwe stammen aanmaken waardoor er geen ontbossing plaats vindt. Dit alles lijkt mij een goede reden om eens te gaan kijken naar kleding gemaakt van bamboe.
Het neemt goed vocht op
Nog een hele fijne eigenschap is dat bamboe veel vocht opneemt, wel 70% meer dan bijvoorbeeld katoen. Omdat de bamboevezel een holle structuur heeft absorbeert het aanzienlijk meer vocht. Daarnaast heeft bamboe ook nog microgaatjes waardoor vocht beter verdampt.
Bamboe is heel sterk
Bamboe is ontzettend sterk en dat maakt het ook zo geschikt! Je kunt lang plezier hebben van je kleding gemaakt van bamboe. Ook na heel vaak wassen en daarnaast blijft de stof vormvast, kreukvrij en is het antistatisch.
Bamboe houdt je koel en warm
Ten slotte nog één voordeel, namelijk kleding gemaakt van bamboe houdt je zowel koel als warm. In de winter houdt bamboekleding je lichaamswarmte vast en in ze zomer voelt het koel aan. Dit alles vergroot het draagcomfort!
Ik ben heel benieuwd of jij al had gehoord van kleding en/of ondergoed gemaakt van bamboevezel?